The ecosystem and landscape around every business is changing drastically. Digital technologies enable entities to develop digital products / services and to conduct their business significantly differently.
Example: Physical gift cards are now digital gift cards., like Amazon's gift cards which can be shared with the near and dear ones during festive seasons or occasions. Customers can quickly buy this digital product online and gift it in a matter of a few seconds. This creates value for the customers and benefits the company that sells this product.
Organizations are heavily investing in newer technologies and at the same time focussing on refining their existing processes and working culture. This enables them to increase and improve the speed and quality of the deliverables and also enhance customer experiences.
This is why global entities have taken on many best practices to contribute to the success of the interactions they have with different stakeholders. In this digital era, faster turnaround time is seen as one of the important traits of organizations developing and selling digital products. To accomplish this objective, IT organizations are exposed to a gamut of agile development models.

Today, "Scrum" (an agile development practice) is widely used as a mainstream practice in software development lifecycles, to create digital products like software. Let's take a look at the overview of Scrum practices and understand how Certified ScrumMaster® (CSM®) certification can help you and your business.
Scrum
-
an overview:

Scrum methodology is based on principles like KISS (Keep It Simple & Straightforward) and progress iteratively with feedback.
This practice is:
lightweight

and implementable model.

based on team collaboration.

deceptively simple yet difficult to master.

based on "just enough"

process and documentation

mindset.
An Analogy: Think about running a ten thousand metre race as a marathon run and slice the same race into some equal segments or sprints. Speed and quality increases when we slice the effort and maintain a constant pace or cadence.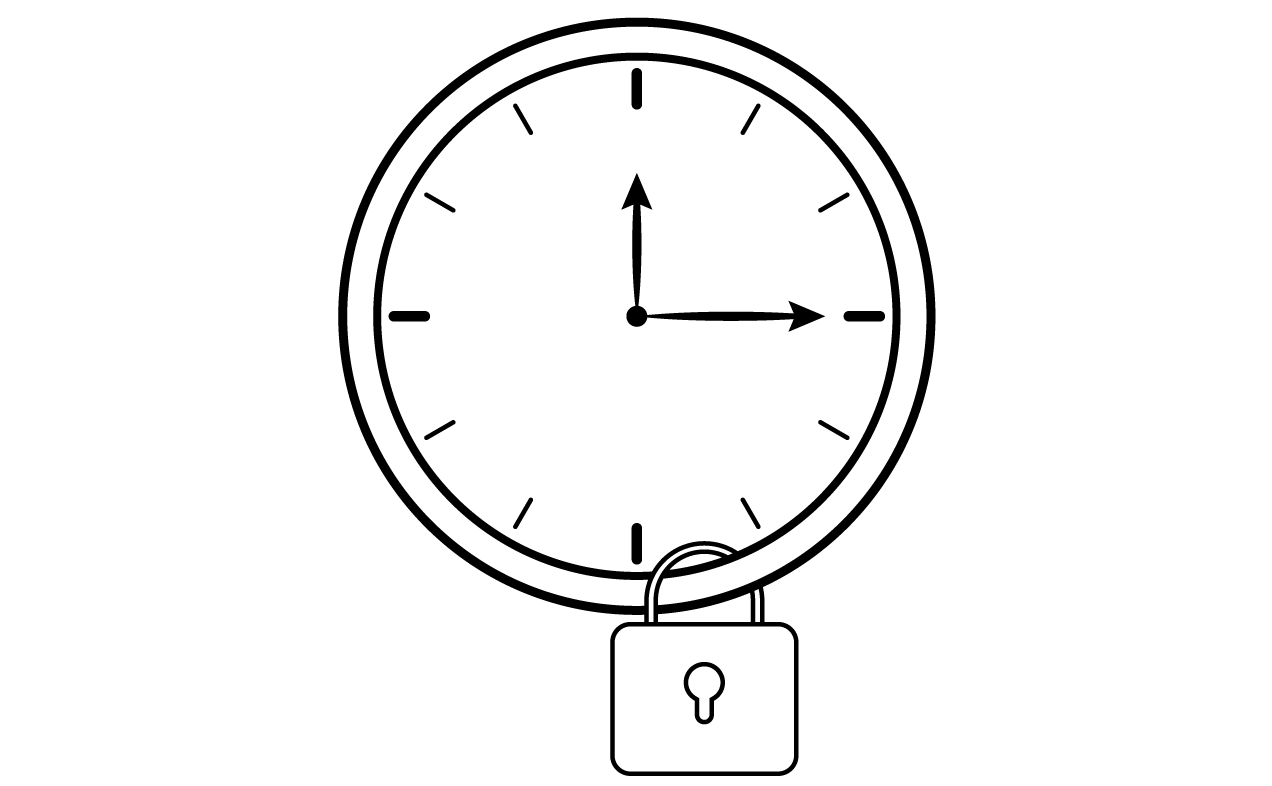 Scrum revolves around a concept called as "sprint" or a "timebox". So, sprint is a timebox of 2 to 4 weeks used to deliver some parts of the complete software in an iterative fashion. A simple sprint structure is expressed in the below diagram.

An Analogy: A teacher teaching the principles of abacus to the children divides the learners into four groups. The first set of children are beginners. They are taught to learn the abacus tools from scratch. They don't have any targets as such. The second group of children know how to use the abacus tools and formulae. They are provided with a set of sums to solve with an upper time limit (for example 10 sets of sums in 10 to 15 minutes). The third set of children are in the advanced level. They are proficient enough to solve seventy to eighty sets of sums using abacus tools in less than five to seven minutes. Fourth set of expert level kids solve hundred plus sets of sums within five minutes with very minimal errors or no errors at all even without having a time pressure.
From the above analogy, we can conclude that when we repeatedly practice a simple method many times over and over, we gain perfection, maturity, speed and quality. We can now relate it with Scrum methodology. Scrum operates around simple processes which revolves around the Deming's cycle (Plan-Do-Check-Act).
Let's get introduced to some of the basic elements of Scrum which revolves around roles, artifacts and ceremonies.
Basics of Scrum:



Scrum Roles:
Product Owner
:

The Product owner understands business, customer, market and stakeholder needs. This role serves as the voice of the customer who is responsible for maximizing the value of the product or software.
Scrum Master

:
The Scrum Master is responsible for ensuring that Scrum is understood and enacted by all the stakeholders who interact with the scrum teams. Anyone who wears the cap of a Scrum Master has to take up a versatile range of roles such as facilitator, coach, mentor, trainer, enabler, change agent, servant leader etc.
Development Team
: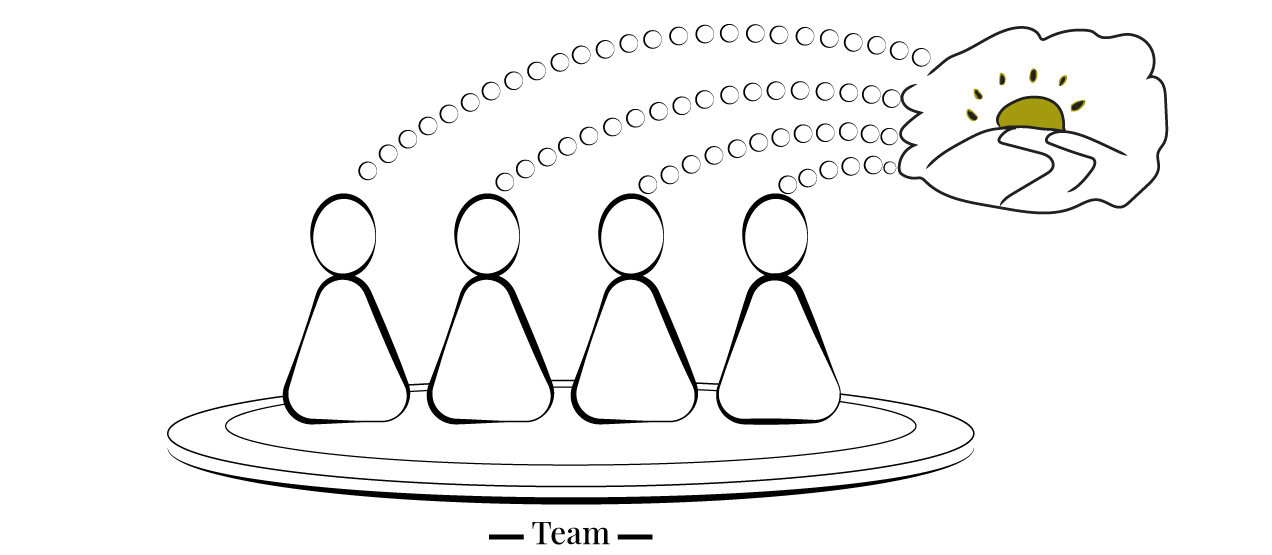 The Development Team consists of T-shaped professionals who do the work of delivering a potentially releasable increment or a minimum viable product at the end of each sprint. Cross-functional teams who can collaborate and self-organize are capable of delivering the products to the stated quality.
Scrum Artifacts
:
Product Backlog
:
The product backlog is simply all the things that need to be done within the project. In traditional project management, a product backlog can be referred to as a Requirements Documentation. This document is owned by the Product Owner and the requirements are prioritized based on the business value. Needs are captured in the form of user stories with acceptance criteria.
Example of a user story:
As a customer of the bank I want to update my latest communication address on my own using the bank's app So that I can receive all the parcels/documents sent by the bank without missing them.
Sprint Backlog:
The Sprint backlog is a list of tasks identified by the scrum team to be completed during the sprint. During the sprint planning meeting, the team selects some number of product backlog items usually in the form of user stories, and identifies the tasks necessary to complete each user story. In traditional project management, this is also called as an Activity List.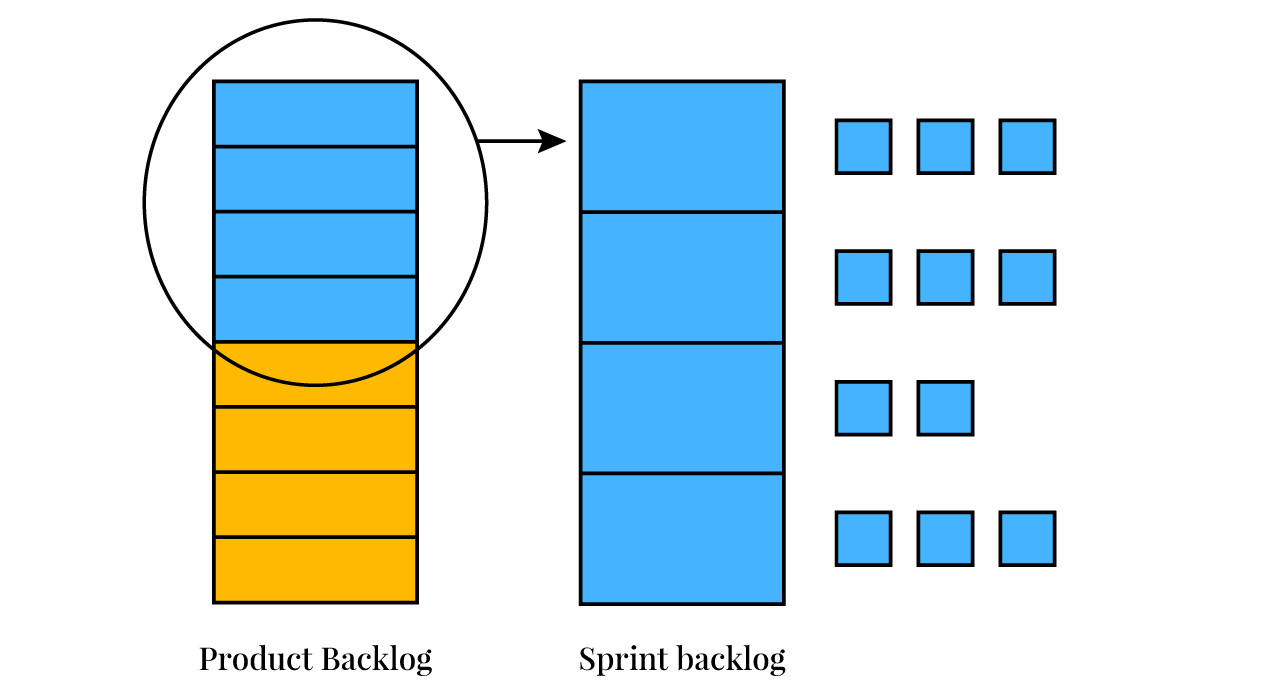 Minimum Viable Product:
A Minimum Viable Product (MVP) is the sum of the Product Backlog items delivered during each sprint. Delivering the MVP in each sprint is fundamental to the scrum because when work is divided into simple pieces it can be finished in a short iteration.
Example: An insurance company's software development team is developing a mobile based app to sell their insurance products. In the first 3 sprints, the development team, delivers functionality and features that enable customers to buy insurance products online. Iteratively, the team delivers minimum viable products such as network locator, branch locator, feedback, track/modify policy, e-insurance card and so on.
Scrum Ceremonies:
Sprint Planning:
The purpose of the sprint planning meeting is to estimate and forecast the work that can be accomplished by the team in the given sprint. Sprint backlog is the output of this meeting.

Daily Stand-up:
The purpose of the daily stand-up or daily scrum is to plan the day, identify risks and ways to mitigate them. Updated sprint backlog and burn charts / scrum board / Kanban board are the outputs of this activity.

Sprint

Review:
The purpose of the sprint review is to showcase or demonstrate the developed feature to the product owner and other stakeholders. This promotes quick feedback.

Sprint Retrospective:
The purpose of the sprint retrospective is to identify improvements and mature the ways of working in the subsequent sprints.

Certified ScrumMaster
(CSM)
Certification
from Scrum Alliance:



This is an instructor-led training program designed and crafted to increase the knowledge base on fundamental elements of scrum practices in about sixteen hours. This program will be driven by a Certified Scrum Trainer® (CST®).
This certification is apt for professionals who:
aspire to become

a

Scrum Master

are project managers

who encounter Scrum

work with Scrum teams

are Business Analysts who interact with Scrum teams

a

re in

IT Operations team

and

collaborate with Scrum teams

want to begin their agile journey

want to take other advanced certifications offered by Scrum Alliance

want to learn the foundation

s

of Scrum
Exam:
After successfully completing the course, a candidate can take an online examination. 37 right answers out of 50 will enable a participant to earn the CSM certification. The time limit for the exam is 60 minutes.
Maintaining the certification

:
Keeping the certification active is a good way to continue reaping the benefits of being certified. An active certification will help practitioners stay connected with the agile community, share and gain knowledge and help the community thrive. To keep the credential active, a renewal fee of $100 for two years is applicable. One also has to clock 20 learning hours called SEUs (Scrum Education Units®) once in two years towards maintaining the credential.
Benefits of CSM certification:
helps in improving career prospects

helps in marketability of one's profile

helps in

demonstrating and

improving the credibility of one's profile
Conclusion:
In a nutshell

, Scrum is a software development framework which supports the value statements of

the A

gile

M

anifesto. Roles, artifacts and ceremonies of Scrum encourages

"individuals and interaction"

promoting a transparent,

self-organizing,

trustful, collaborative environment, focuses on delivering

"working software"

or minimum viable product with just enough documentation, promotes

"customer collaboration"

and infuses a mindset to

"

welcome

changes"

based on feedback and business value. Scrum facilitates a disciplined way to develop products in an iterative way using timebox

ing

as

its

core mantra.

Other

agile

practices such as

Lean, Kanban, DevOps, Test Driven Development, Behaviour Driven Development, Feature Driven Development,

eXtreme

Programming,

c

an be used alongside

or to complement

Scrum practices.

Scrum can also be scaled up to make it suitable to work with larger set

s

of teams.

Existing project management practices can be tailored to infuse Scrum into

their

ways of working.

Any organization

adopting

Agile

,

can kick

start

the adoption by

embrac

ing

Scrum

as a

steppingstone

.

Although there are many different

certifications available on agile practices, CSM is seen as a simple and easy

way

for professionals to begin

their Scrum/Agile journey.
As per the data published in www.scrumalliance.org there are more than a million professionals across the globe who are certified in various agile certifications offered by Scrum Alliance. So why wait? Grab your opportunity now!